Marvin Olasky
December 1, 2023
5
When Fort Lyon opened a decade ago, it had a "no barrier" policy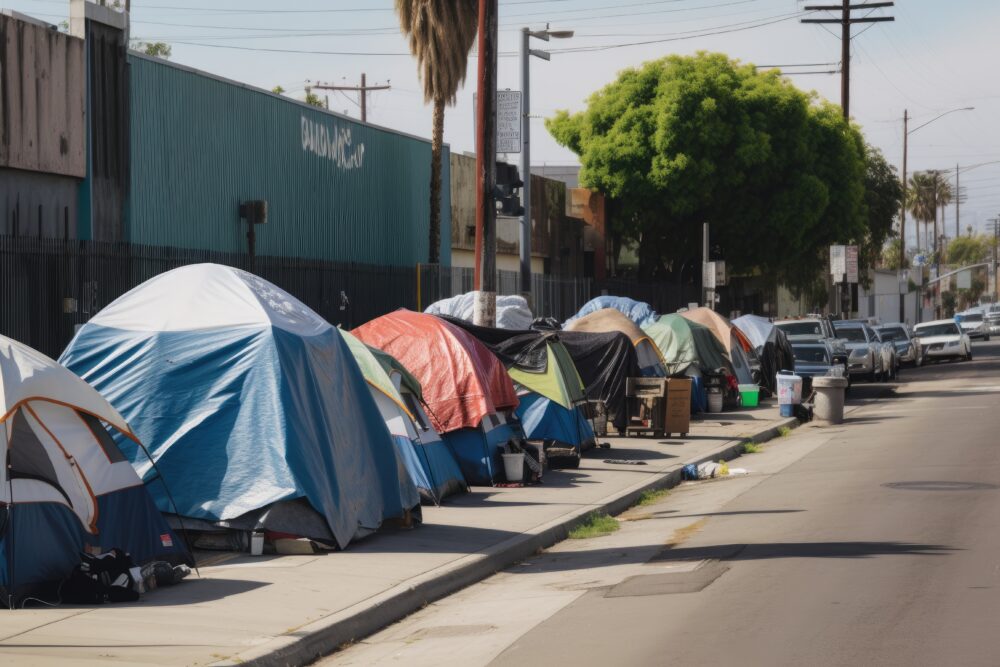 Discovery Institute
September 20, 2023
3
Download the report here. Shoddy Data Hid Failed State of Homelessness Program, Study Shows Seattle, WA – A study from the Fix Homelessness Initiative of Discovery Institute reveals the expensive failure of the government to run a now-defunct downtown outreach program in Seattle funded by the region's leading foundations and corporations. It also reveals a lack of transparency from non-profits receiving millions in contracts from King County to address homelessness. "Information about the downtown program is hard to come by," said Caitlyn Axe of Discovery Institute "But the data we have reveals ineffective use of millions in funding while private nonprofits are accomplishing far more with far less." Axe's research examined the multi-million dollar

…
Jonathan Choe
November 15, 2023
4
A landlord in an upscale neighborhood in Washington state is out thousands of dollars as a result of a deadbeat tenant he can't evict because of the county's eviction backlog. Jaskaran Singh owns a rental property he bought two years ago in Woodridge, one of Bellevue, Washington's most desirable neighborhoods. He thought Sang Kim, along with his wife and kids, were going to be ideal tenants, that is until the Kims allegedly started skipping out on rent. Singh told Discovery Institute's Senior Fellow Jonathan Choe that Kim "…got a new car, he's got (another) new car parked inside also." He added, "He lied for everything. He's simply exploiting the system." Singh attempted mediation through the city,

…
Jonathan Choe and Wesley J. Smith
November 8, 2023
1
Choe will describes the horrors—and heroism—he encounters daily as he covers the homelessness beat.
Jonathan Choe
December 4, 2023
3
The trailer was stolen from their property over the weekend, carrying all kinds of soccer equipment and even food bank donations inside.
Jonathan Choe
December 3, 2023
2
Weekend Wreck I thought maybe leading up to Christmas, downtown Seattle would be sparkling and shining with perfection. At the very least, no massive crowds of drug users congregating at 3rd Ave & Pike St. Well, I was DEAD WRONG. Even with brighter overhead lights added to the Ross store and more Seattle Police (@SeattlePD) officers on patrol, the madness is still everywhere. The alleys and side streets are filled with people hunched over from using fentanyl. Tons of drug addicts have moved to West Lake station. They're also feeling emboldened to use Olga Sagan's (@OlgaSaganWA) Piroshsky Piroshky Bakery (@PiroshkyBakery) as an open air drug den. This is all part of District 7 Councilmember Andrew Lewis' (@CMAndrewJLewis) legacy. Incoming CM Bob Kettle

…
Jonathan Choe
November 29, 2023
2
regional approach to address the migrant crisis and want nearby cities to take some of them in.
Our Mission
Discovery Institute's Fix Homelessness initiative offers innovative research and compassionate solutions to the growing crisis of homelessness, addiction, and mental illness facing many American cities. Our mission is to serve as a resource for policy leaders, business owners, and neighborhood organizations trying to meaningfully reduce homelessness and to help those suffering realize their full human potential.
[not] anything helps
Discovery Institute's Center on Wealth & Poverty is leading a research project on homelessness, addiction, and mental illness. Our mission is to help city leaders, business owners, and neighborhood organizations meaningfully reduce homelessness and improve lives.
Resources
National Report
"Housing First" — and often only — has demonstrably failed. Congress and the Executive Branch need to focus more on untreated mental illness and substance abuse to reduce homelessness, drug overdoses, jail overcrowding, and misuse of emergency rooms. Herein we make policy recommendations to Congress to truly help rebuild human lives.
Legal Guide
We have created a legal guide for cities to maintain compliance with the Martin v Boise decision. The guide outlines best practices for compliance and provides models for successful ordinances that balance enforcement, housing, and legal requirements. The guide is written by Joseph Tartakovsky, attorney for the City of Boise in the Martin v Boise case.
Case Studies
We have created case studies of cities that have delivered cost-effective and rapid results on homelessness. We'll show you how San Diego built an emergency shelter and moved 700 people off the streets, how Burien eliminated camping in public parks, and how Modesto reduced quality-of-life crimes associated with homelessness by 83 percent — all within 60 days.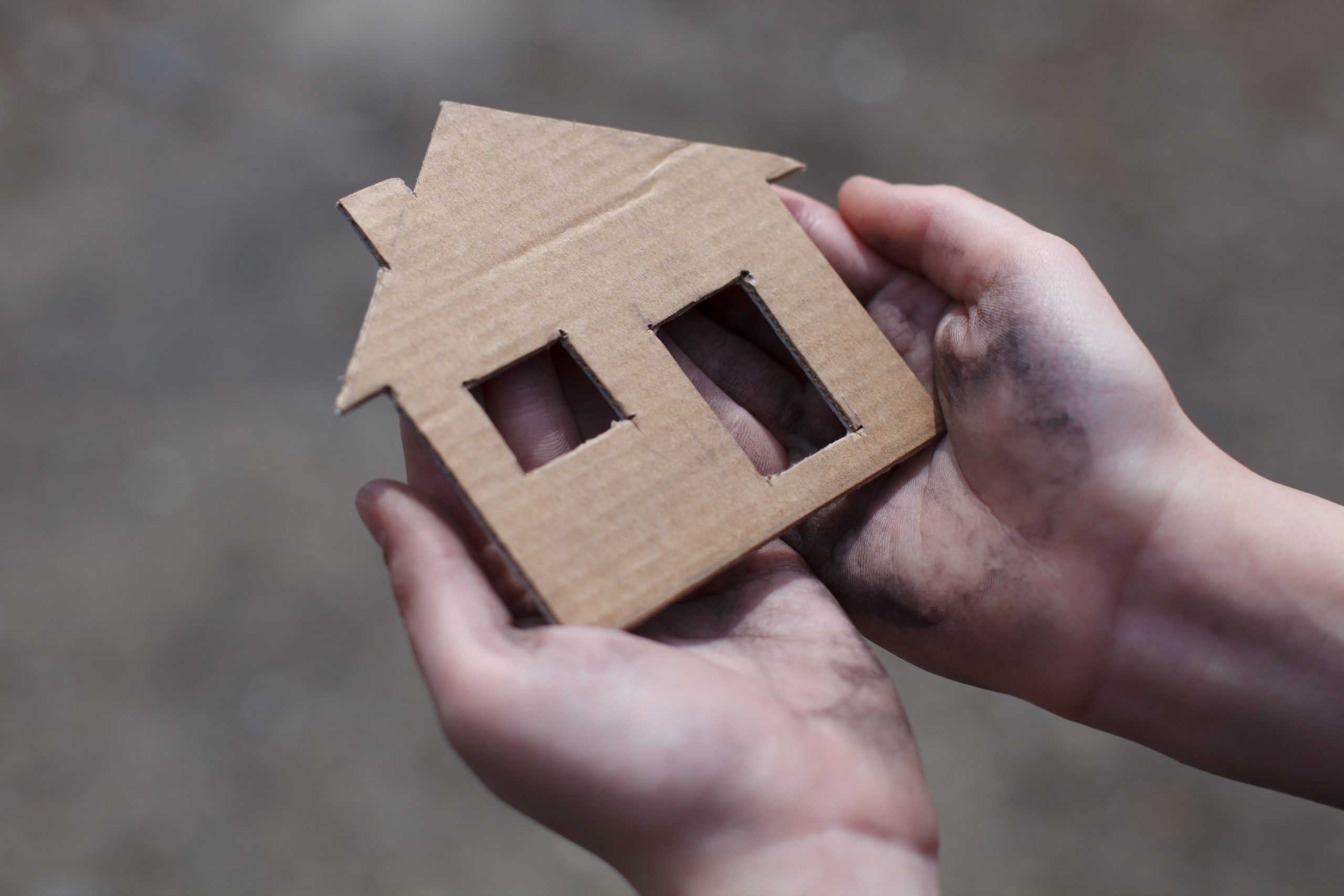 Download the Resources
Get instant access to our action plan on homelessness and case studies of successful programs.